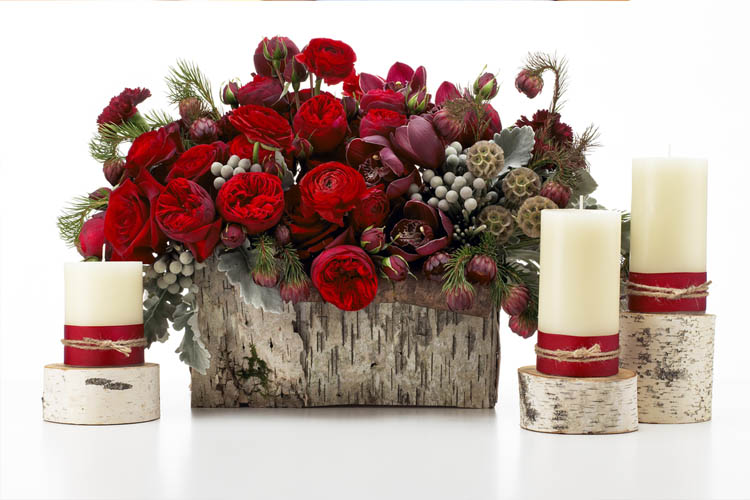 With the holidays approaching and family gatherings ready to commence, you may feel to some add decorations to make your…
Read More
For many generations, flowers have been presented as cherished and beautiful gifts. A lovely bouquet can do the trick when…
Read More
Most Viewed Posts
Winter Flower Arrangements for Holiday Season

(132)

With the holidays approaching and family gatherings ready to commence, you may feel to some add decorations to make your home feel extra comforting and festive. Flowers are always a welcome addition to any table centerpiece or holiday arrangement. Flowers can be the accent piece to your table, adding beauty and catching the eye of...

Birthday Flowers and Arrangements for Various Occasions

(93)

For many generations, flowers have been presented as cherished and beautiful gifts. A lovely bouquet can do the trick when wanting to go the extra mile for a friend or family member on their birthday. Tatiana's Flowers proudly provides south Florida residents with a variety of flower arrangements for all occasions. We are the home...
Categories
Most Searched